Trusted by companies and schools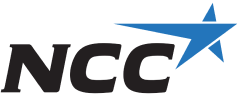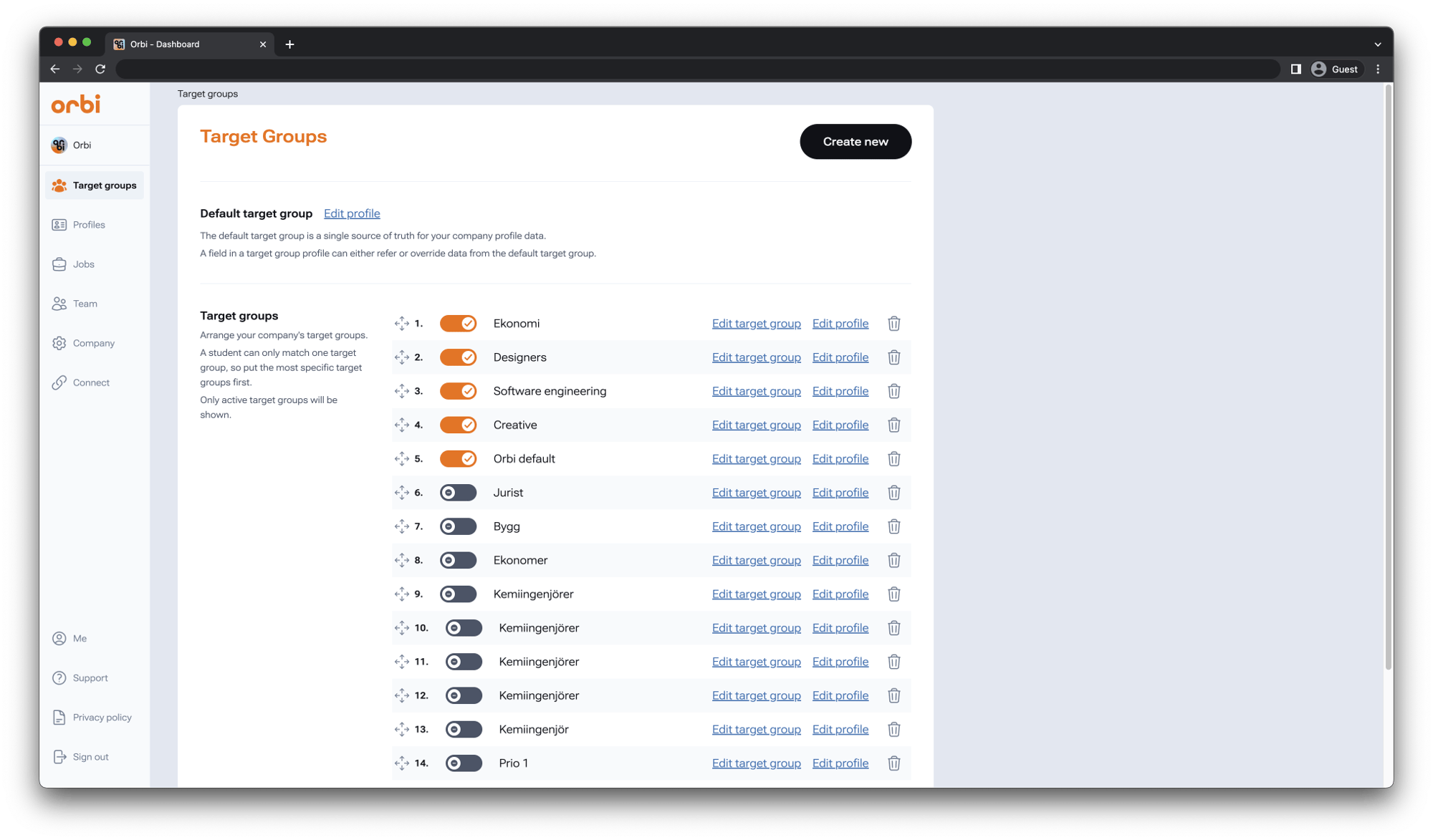 Companies - Find your next talent
Get in front of more than 100 000 students and build your employer brand. Highlight your company's unique qualities, attract new talents, and position your organisation as an employer of choice.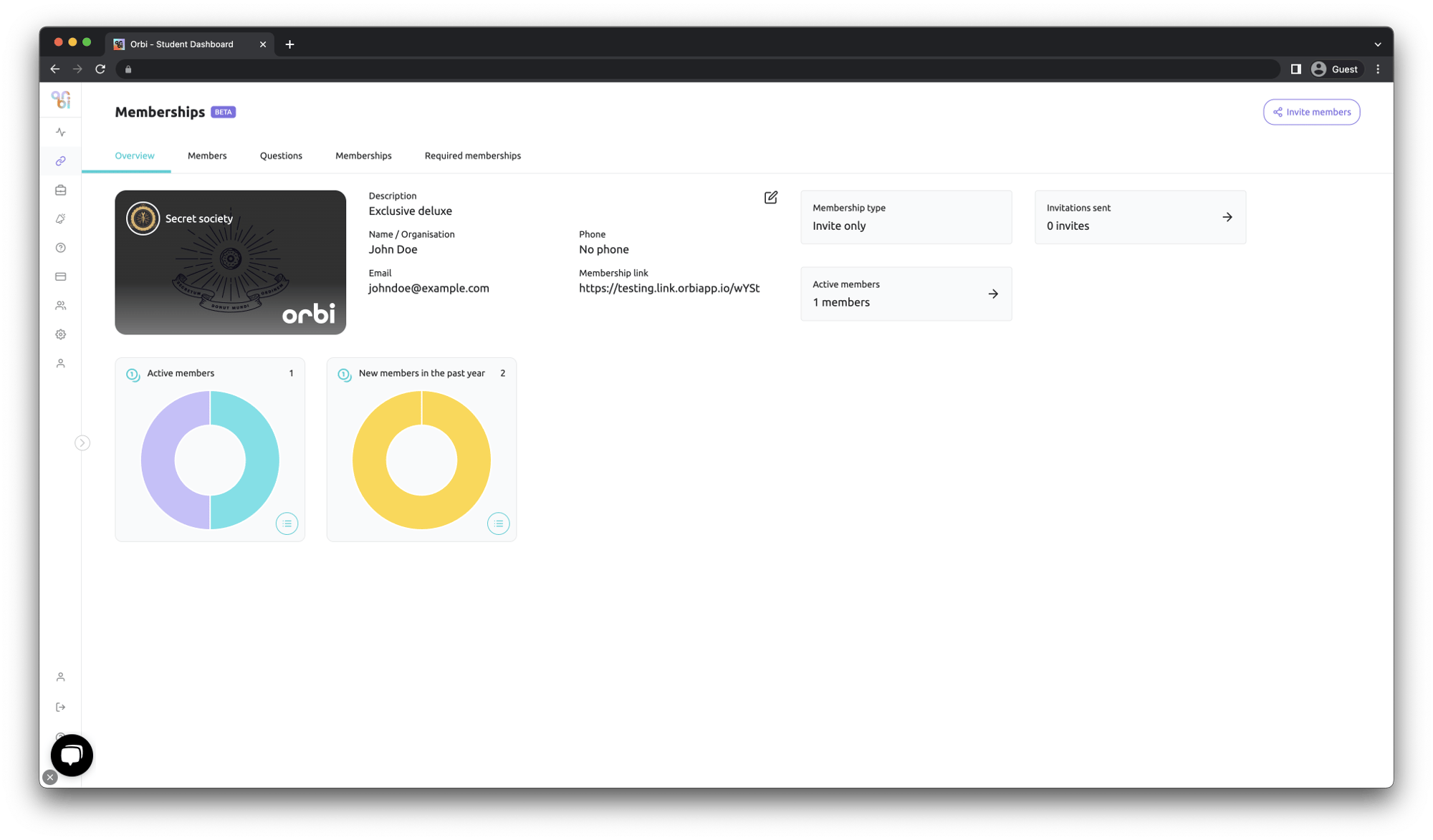 Association - Get connected
Connect with all students and participating companies. Create events and sell tickets in a smart and easy way. Associations get an easier, smarter and 
more profitable way of reaching students.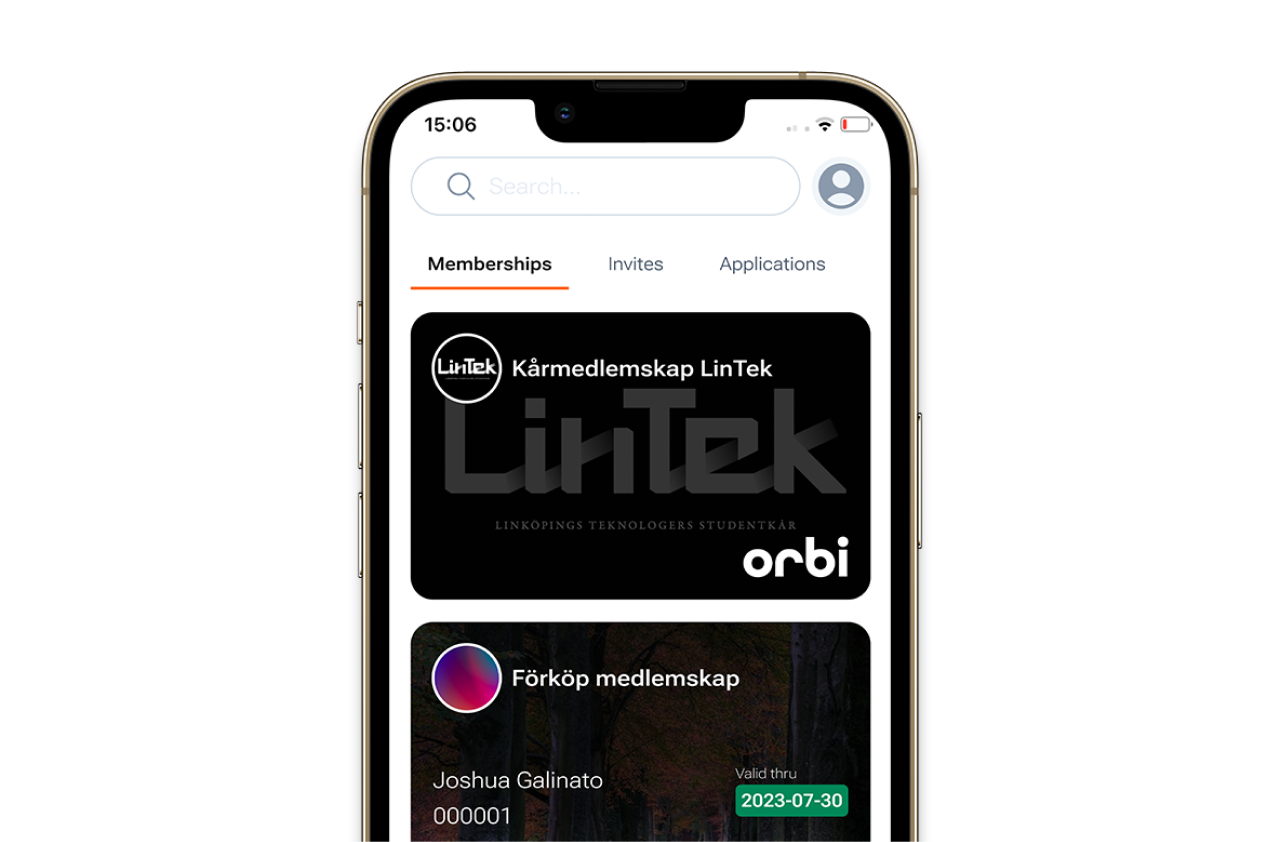 Students - A digitalised experience
A free app for students that help you keep track of all campus happenings and to connect with companies. Orbi makes the student experience even 
more fun and valuable in a digital environment.