ORBI CAMPUS
FOR STUDENTS
Orbi is the hub for everything happening on campus. 102052 students, 53 universities and 42 major companies are members of the network. Download the app and get started.

NEVER MISS AN EVENT – DOWNLOAD THE APP!
With the Orbi app, you can keep track of all campus events: association parties, concerts, happenings and events. You can book and pay for all your tickets directly in the app. No fuss. And for free, of course, if you're a student.
Are you a student? Download the app.
to keep track of a smarter student life.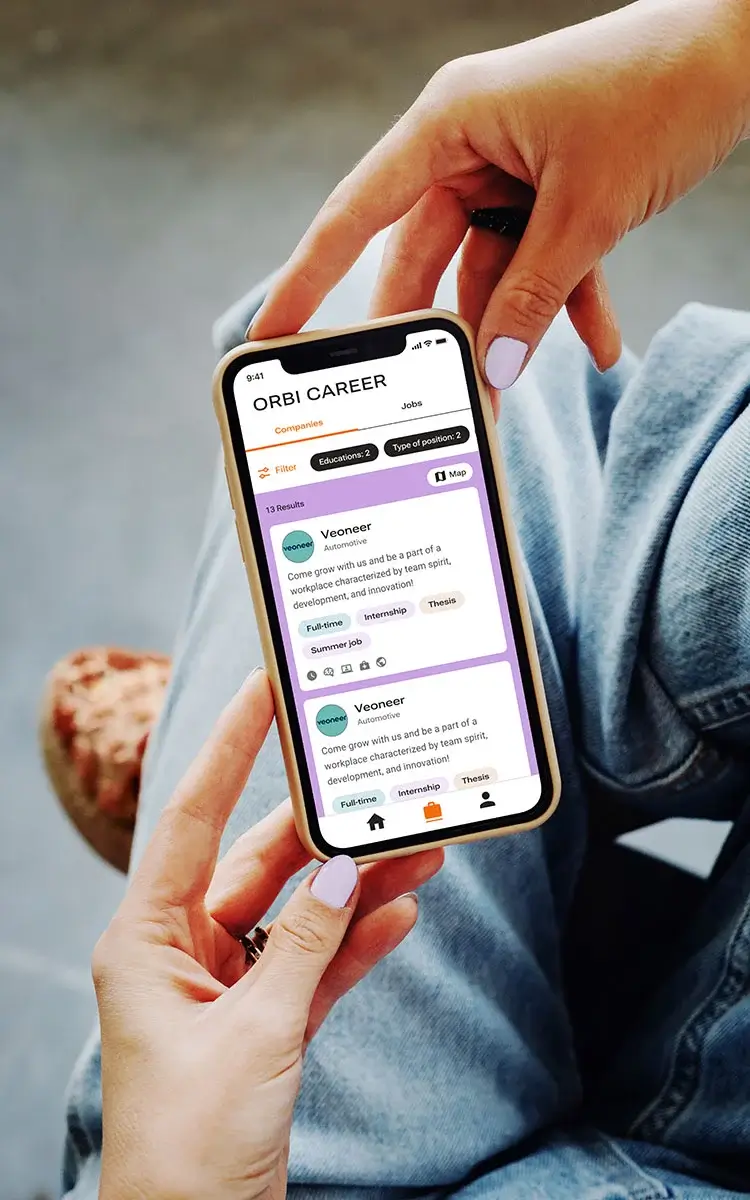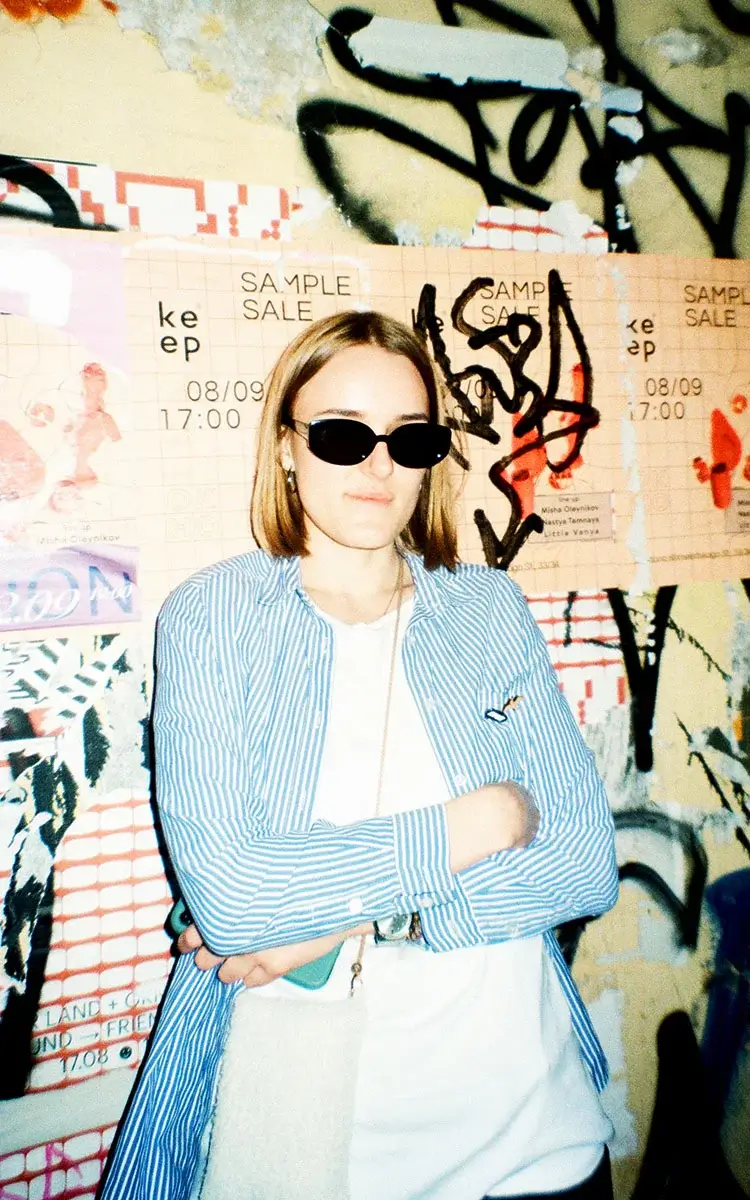 All associations in one place
A calendar for all campus events
All your relevant events, contacts and addresses
Find and get acquainted with your perfect employer
Orbi university
Our participating universities, colleges and businesses reach over 102052 students, 53 universities and 42 major companies. Are you ready to get started? Book a free demo.
THANKS FOR CHECKING IN! BEFORE YOU GO, REMEMBER...
Orbi links university students with student associations and businesses. Students can keep track of their student life. Associations get an easier, smarter and more profitable way of reaching students. And businesses reach relevant candidates more accurately and cost-efficiently.
Download the app