Start /
Businesses
ORBI FOR BUSINESSES
Build long-term relationships and find your dream candidates more accurately and cost-effectively.


GET INFRONT OF 102052 STUDENTS
With Orbi you get in front of more than 100 000 university students. The students use Orbi in their daily life, giving you the opportunity to showcase your company's unique qualities and boost your employer brand.
Find who you're looking for
Recognizing diverse values and challenges across departments, Orbi offers the flexibility to create specialized profiles. Attract engineering, finance, and other department-specific talents with ease.
Cost-effective job postings
Tailor your job postings to reach your desired audience with precision. You can be as specific as you want, ensuring you connect with the right candidates. Plus, you only pay for the students who view your job posting, making it a cost-effective solution for finding top talent.
UNIVERSITIES
Businesses build relationships with students and find their ideal candidates.
STUDENTS
Students can keep track of campus life, buy tickets, and interact with potential employers.


BUSINESSES
Use Orbi and build relationships with students and find the ideal candidates.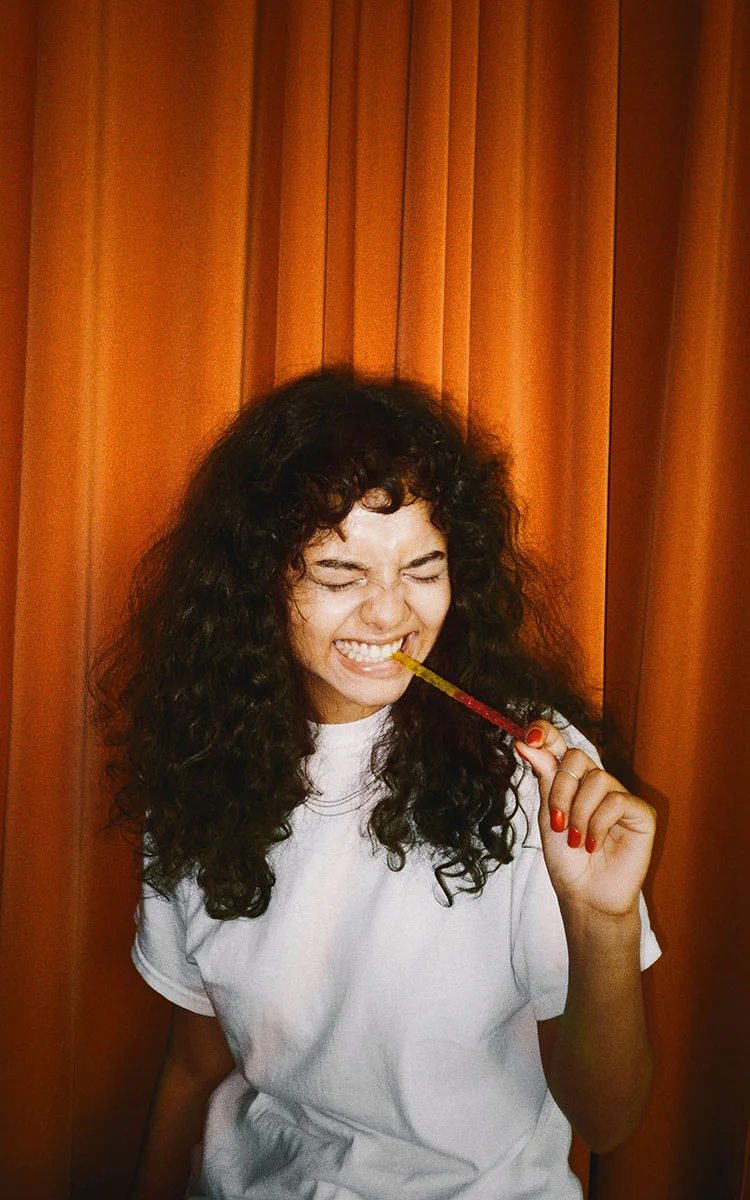 DREAM CANDIDATES
With traditional social media on the decline, searching for the perfect candidates in the best way is even more important. The Business tool will guide you through the process every time, ensuring exposure to your selected target groups with specific education courses and specialisations.
RELATIONSHIPS
Most students don't use LinkedIn or similar services. With Orbi, our member companies are ensured presence all year round – for many students Orbi is their first real interaction with the business world and life after graduation.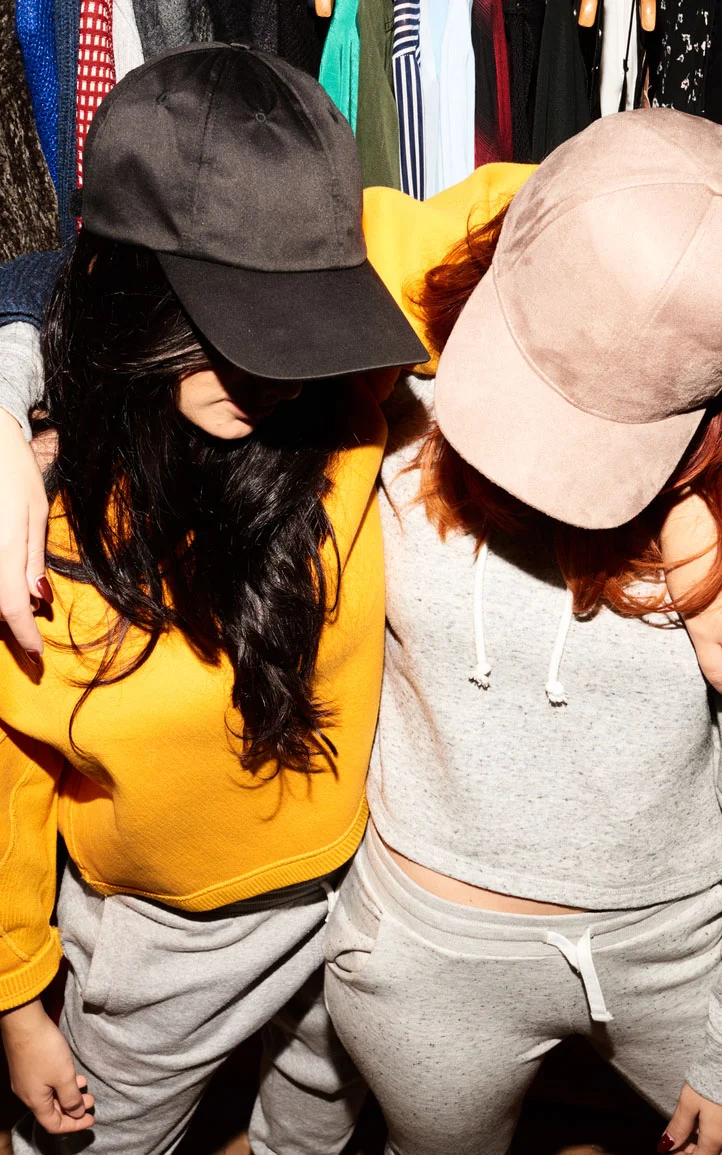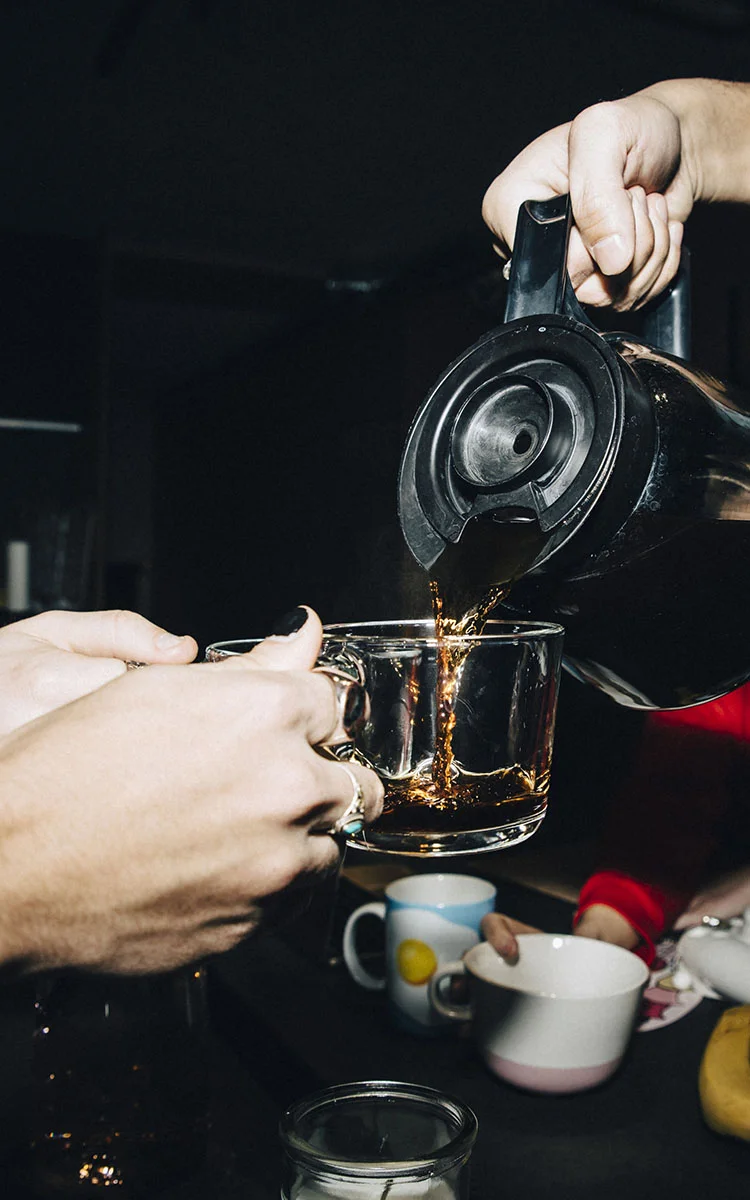 Brand
Orbi gives you every opportunity to cooperate with student associations and student unions to match your company's needs. It's a close, natural way to create visibility on campus and build a brand for your selected students.
THANKS FOR CHECKING IN! BEFORE YOU GO, REMEMBER...
Orbi links university students with student associations and businesses. Students can keep track of their student life. Associations get an easier, smarter and more profitable way of reaching students. And businesses reach relevant candidates more accurately and cost-efficiently.
Download the app