Start / Press and media
PRESS AND MEDIA
We've assembled some of our Orbi people, pictures and media that you may find useful here. Don't hesitate to contact us if you can't find what you're looking for.
FEEL FREE TO GET IN TOUCH
Download material
Some things you may find useful. Don't hesitate to get in touch if you need something.
Logos
Logo manual
Gradients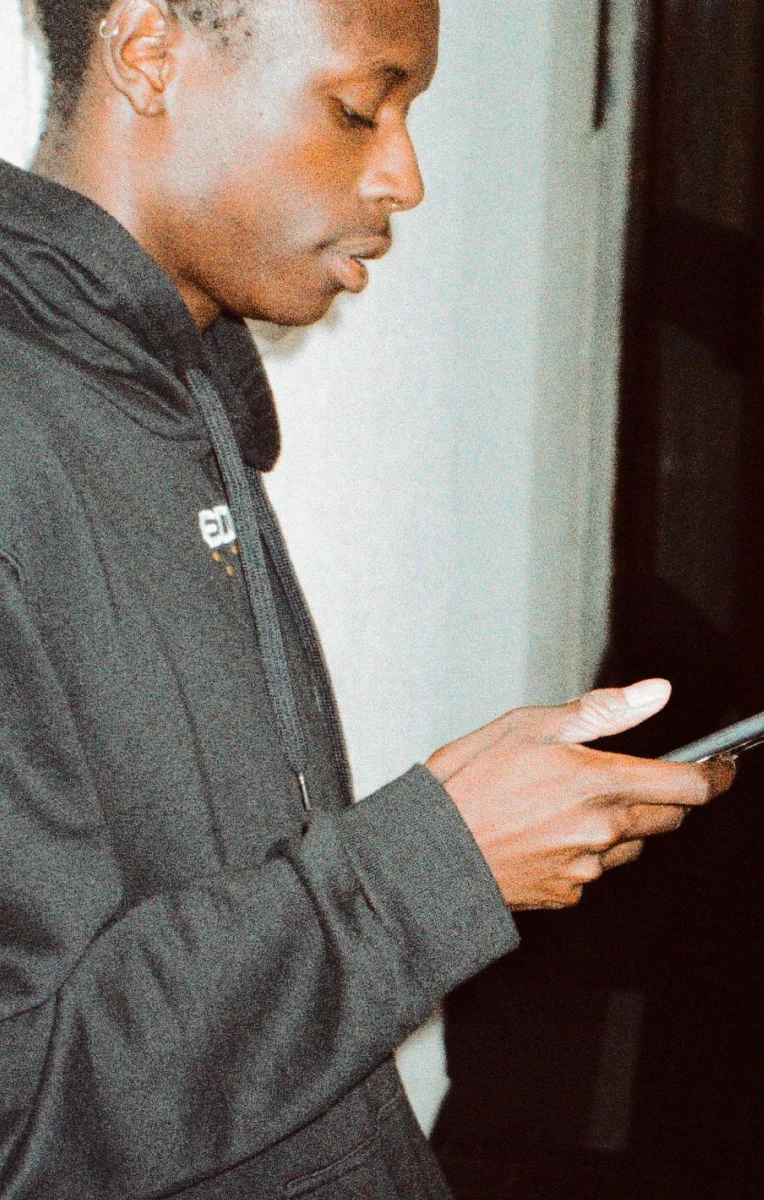 GET CLOSER TO STUDENTS
As a partner company, you can add content to your own page in the Orbi network. Using our business tool, you can provide information about yourselves, post news, build relationships and target job adverts at selected groups.
THANKS FOR CHECKING IN! BEFORE YOU GO, REMEMBER...
Orbi links university students with student associations and businesses. Students can keep track of their student life. Associations get an easier, smarter and more profitable way of reaching students. And businesses reach relevant candidates more accurately and cost-efficiently.
Download the app